What is Simparica Trio?
Simparica Trio keeps your dog safe inside and out by providing dogs with protection from deadly heartworm, ticks, fleas, and intestinal worms.
Available as a small, tasty chew we guarantee your dog will love, it can be given with or without food, and to puppies as young as 8 weeks.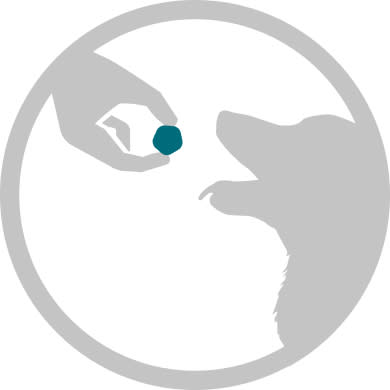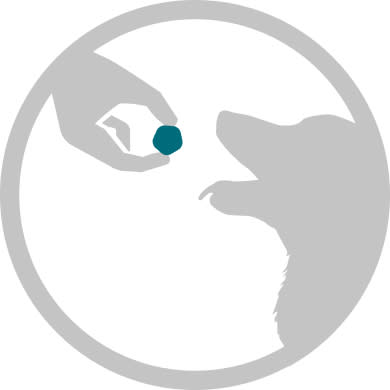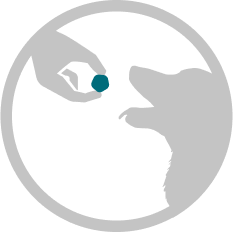 Benefits of Simparica Trio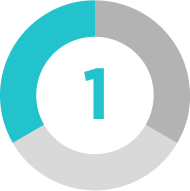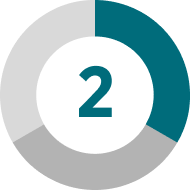 Efficacy against gastrointestinal hookworms and roundworms (larvae and adults)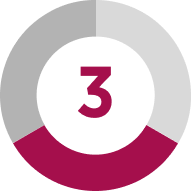 Prevents deadly heartworm infection.
The power of 3 active ingredients in a single chewable tablet for the comprehensive protection of your faithful friend: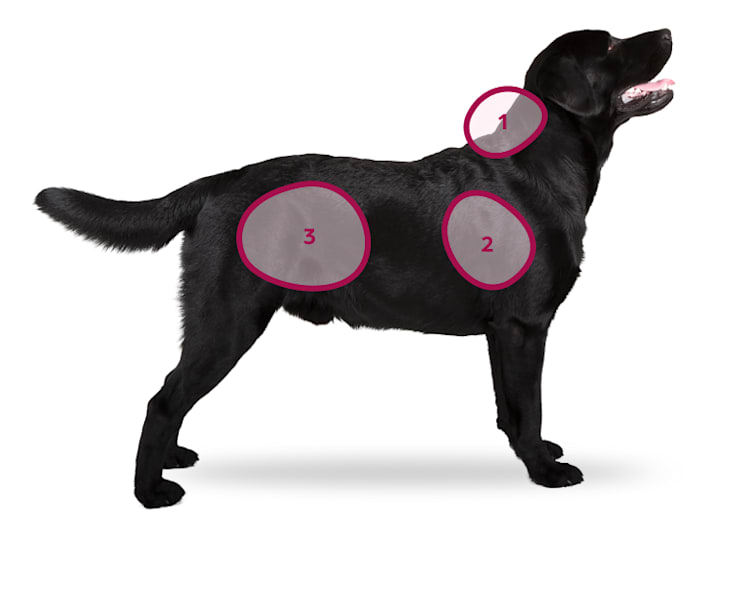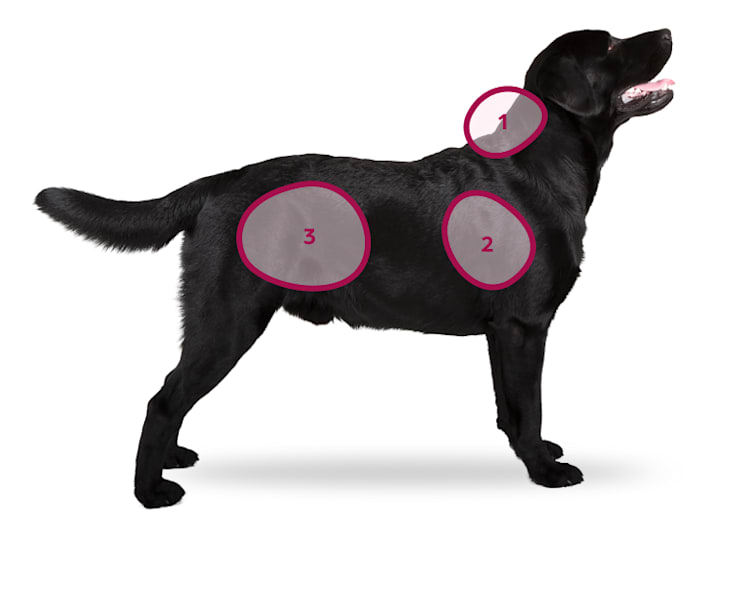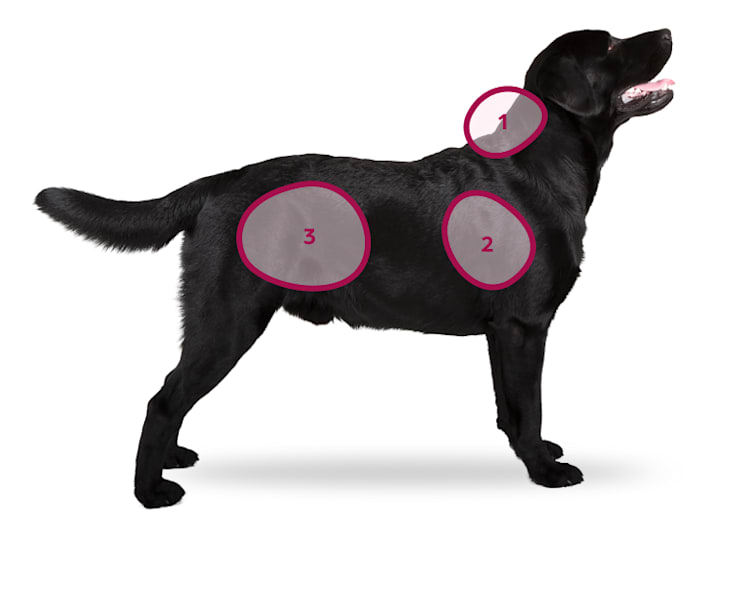 1. Sarolaner



kills fleas and ticks, including paralysis tick
2. Moxidectin



protects against deadly heartworm
3. Pyrantel + Moxidectin



kills intestinal hookworms and roundworms, including immature worms
Check your dog
Find out if your dog is receiving the comprehensive protection it needs with our online risk checker.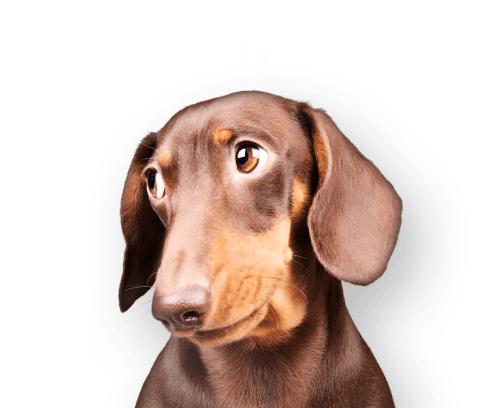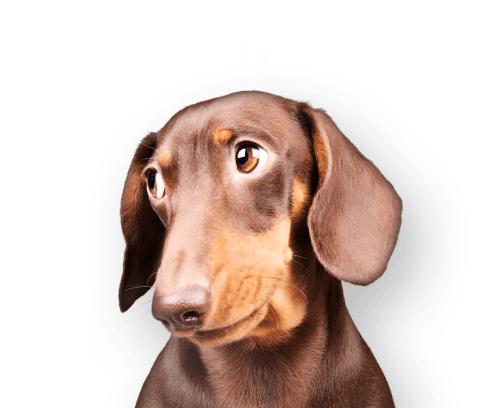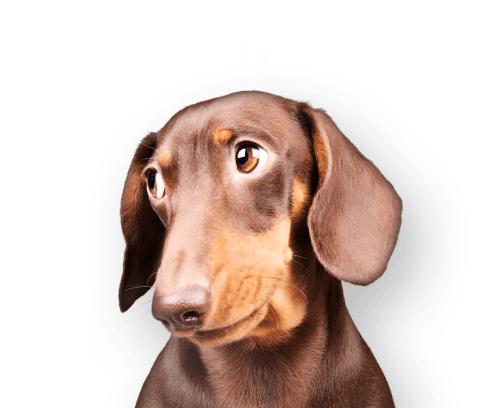 Find Simparica Trio
Consult your vet or pet retailer and ask for Simparica Trio to protect your dog.