What is Simparica
Simparica is a treatment for external parasites in the form of a chewable tablet that protects your pet in a sustained way against fleas, ticks, and mites.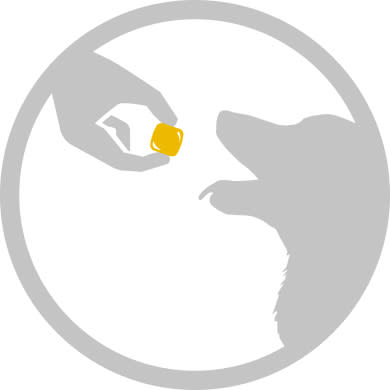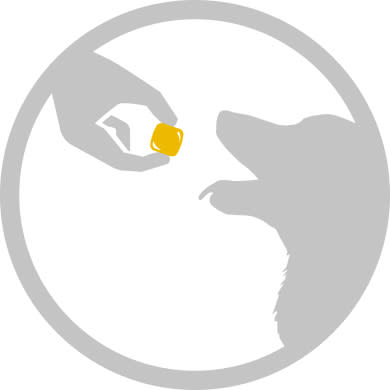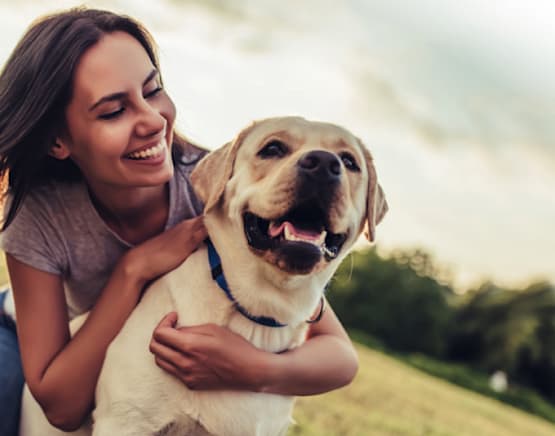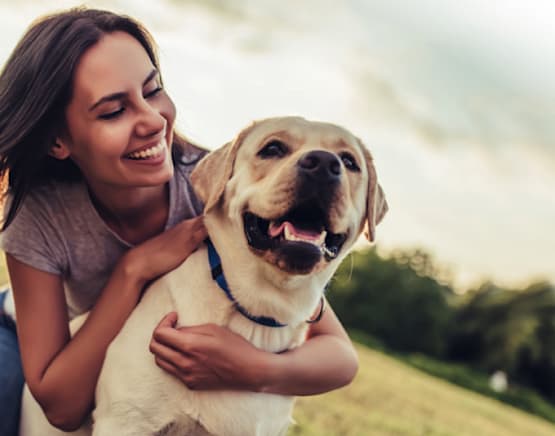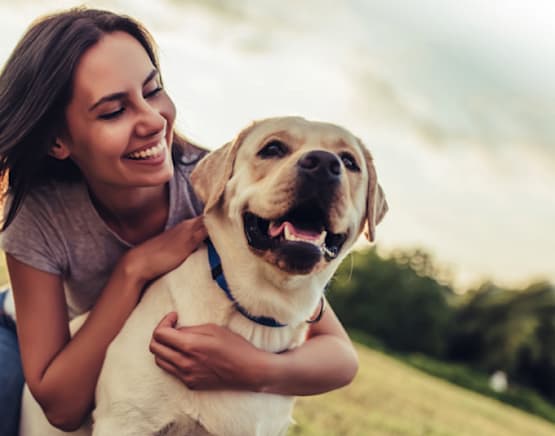 Benefits of Simparica
Fleas, ticks and mites may be found in the environment and when they are socialising with other pets. If your dog is not constantly protected in a sustained way, he may bring these nasty parasites into the home and cause an infestation that can affect your pet and family.
Check your dog
Use our online risk checker to discover more information about fleas, ticks, and mites.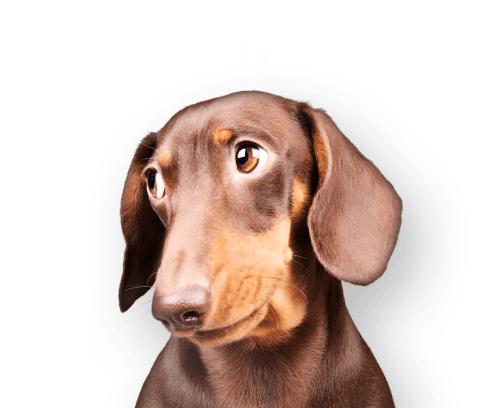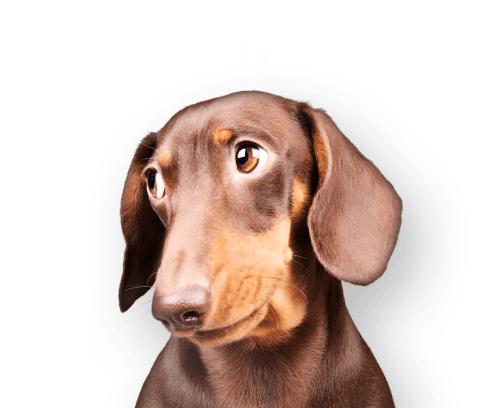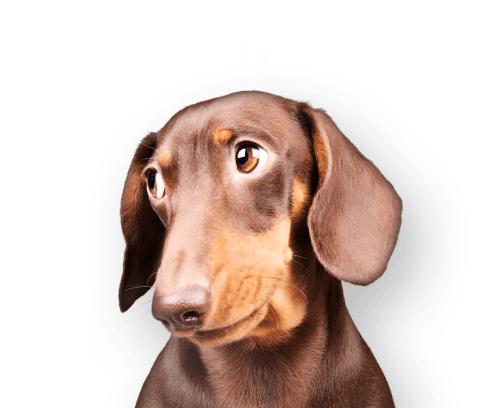 The flea treatment that goes down a treat!
Kiwi dogs can't resist chewing down their Simparica. Watch our Blind Test Video and see how the tasty flavour wins dogs over by visiting www.simparica.co.nz