Is arthritis pain affecting your cat's quality of life?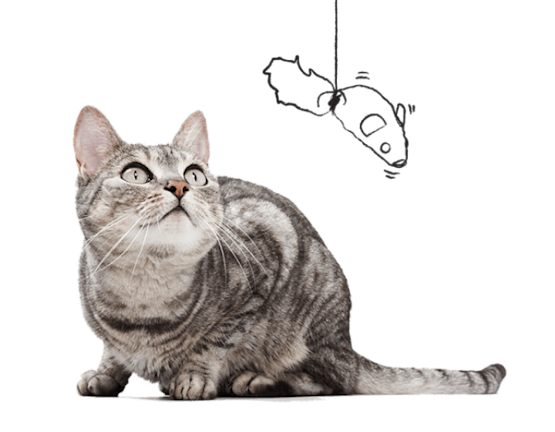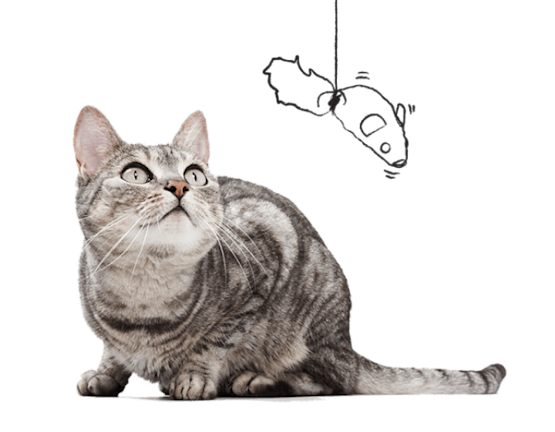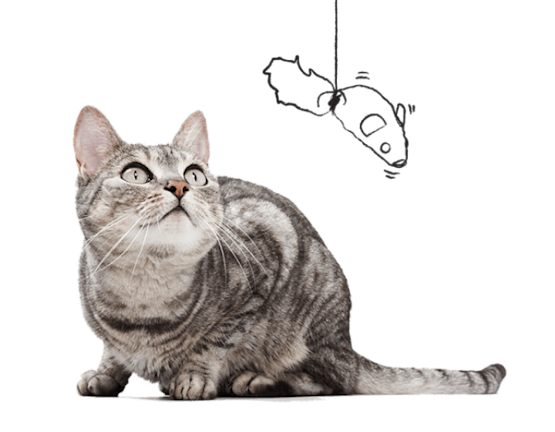 Does your cat seem slower, less playful or generally a little less happy? It's hard to see our companions in pain and cats can develop arthritis from a younger age than you might think, no matter their breed. In can be difficult to spot the signs of arthritis in cats as they're naturally good at hiding pain. We can help you recognise the signs of arthritis pain and share those findings with your vet. If your cat has already been diagnosed with arthritis then your vet can also advise on the best treatments and provide tips on what you can do at home to better alleviate their pain. Give your cat the best quality of life and get them back up where they belong.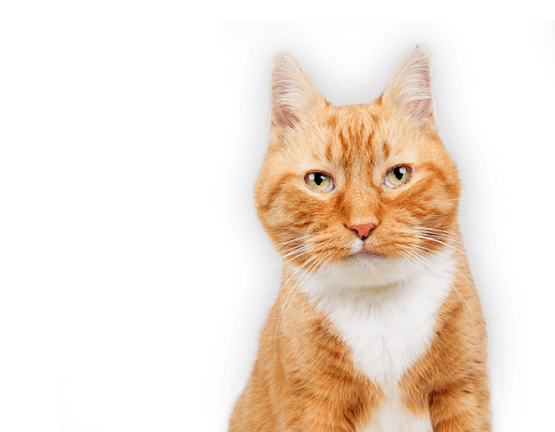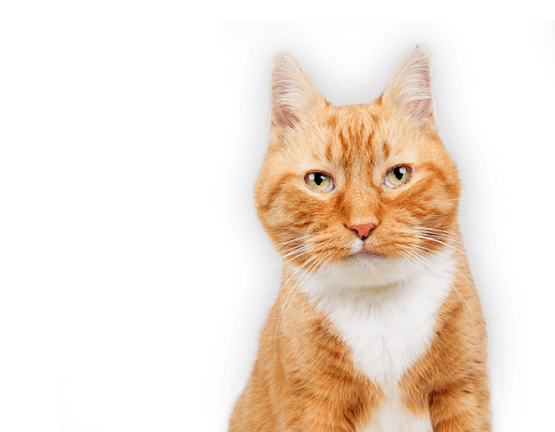 Recognise the symptoms of arthritis
You know your cat better than anyone and can recognise when things have changed. The signs of arthritis pain can be both physical and behavioural and our simple online assessment will help you decide whether your cat might benefit from a vet visit for diagnosis and treatment. All you need to do is answer a few questions and then we'll send you a checklist that can help you have an informed chat with your vet.
What are the symptoms of arthritis pain in cats?
Many cat owners aren't aware that arthritis pain could be a problem in their cat. The symptoms can be quite subtle at first and may be caused by other factors such as diet or environment. If you haven't already talked to your vet and had the condition diagnosed, here are the things you should be looking out for:
Trouble walking or running
Moving slower than normal
Appearing stiff when first getting up
Reluctance to play
Restless at night
Difficulty with stairs or jumping
Repeatedly licking joints
Quietness or grumpiness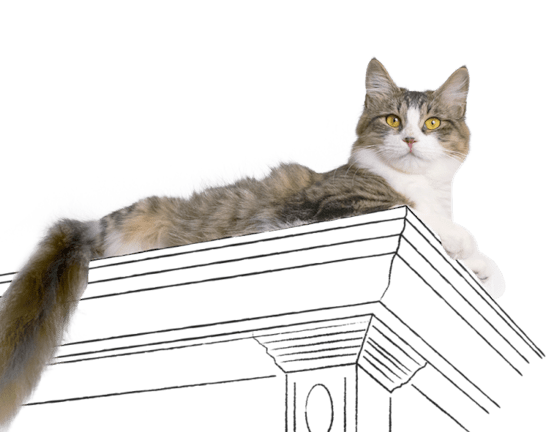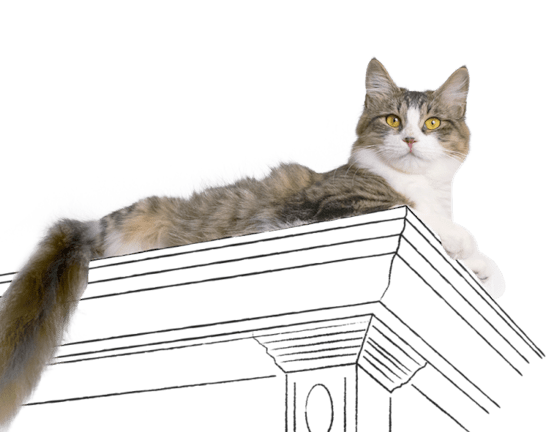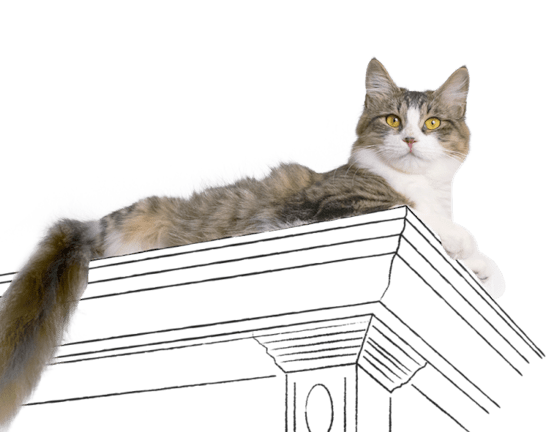 Your next steps
If your cat is showing any of the above behaviours then carry out our online assessment and book in a visit to your vet for a full clinical examination. Knowing the signs to look for and an early diagnosis ensures your cat can continue to enjoy life.
My cat has already been diagnosed with arthritis
If your cat has already been diagnosed with arthritis then continue to monitor his comfort level with his current treatment. There are many pain management options that you can explore with your veterinarian.